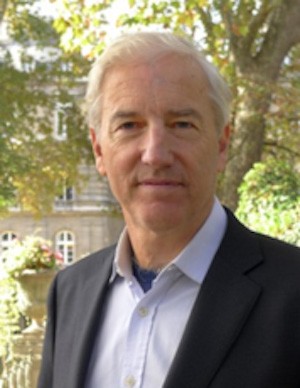 Stuart Alexander
Vera Michalski-Hoffmann, President of Libella, has named Stuart Alexander as Editor-in-Chief of Delpire Éditeur. Alexander began his career in museums, notably the Center for Creative Photography at the University of Arizona, where in 1982 he began his collaboration with Robert Delpire by correspondence. When he first arrived in France in 1986, his work with Delpire expanded from books to exhibitions, including the Magnum Photos 40th-Anniversary exhibition and the first retrospective of the photographs of Louis Faurer for the Centre National de la Photographie at the Palais de Tokyo.
At the same time he served as archivist and consultant to the Brassaï Estate and was involved in numerous international exhibition and publishing projects.
From 1997, Alexander was based in New York as an independent curator and scholar. Concurrently he worked for major auction houses, including ten years at Christie's as Vice President and Senior Specialist in Photographs. Most recently he contributed essays to exhibition catalogues on Elliott Erwitt, Brassaï and Josef Koudelka.