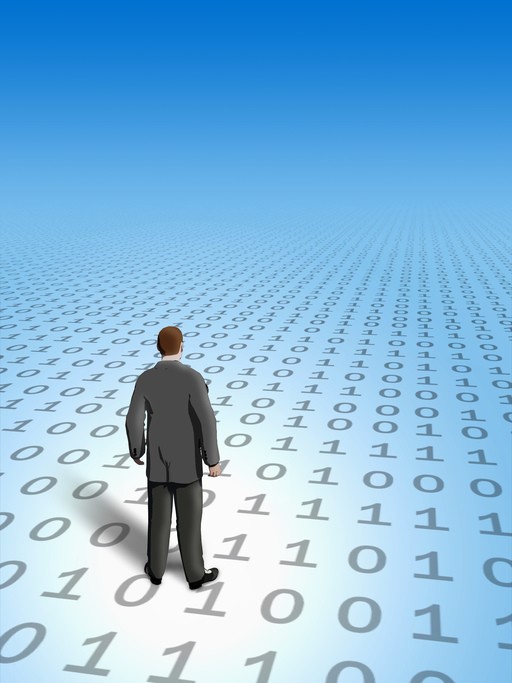 © Fotosearch.com
Some of you may have encountered problems viewing our three websites (besides Artsy) in early November. While IPhotoCentral.com and VintageWorks.net were down or not working properly for over a week, they now appear to be up and running correctly. In fact our ContemporaryWorks.net website is still not working properly.
And, if you sent an email to us in early November, there is a good likelihood that it didn't get to us, because our mail server was also affected. Some of you may even get confusing emails back from sending us an email that appear to indicate that your email bounced and didn't reach us, even though it did. Or you are asked to send a second email to confirm that you are a human being. I hope that we are now past that, at least on the emails, but we continue to work on all of this. Please let us know if you encounter any further problems.
Most of these issues have been resolved and the email and at least two of the websites have been running for a while now, although we've had longer lasting issues with our admin pages, which delayed this newsletter substantially. We were scheduled to send it out initially on November 19th, but we've been adding to it and revising it ever since. We will make up for lost time by getting out another one soon on Paris Photo and all the Paris news.
We had a massive corruption of our server and its backups. And this literally was happening the day before I left for Paris Photo. Truthfully we are still not quite sure what caused it, and why our ISP, Single Hop, took as long as they did to find a good path to replace it. We once had a complete hard drive failure and we were back up and running in two days. This time, not so much.
My apologies to those who encountered problems with our websites and perhaps did not see our normally quick response to your email. All, I can say is that if you have not heard from us, try again. And thanks for all your kind patience with us. It hasn't been exactly a pleasant experience here during this outage.
Since most of the E-Photo Newsletter has been up online at our website, IPhotoCentral.com, for some time, AND the website version has accompanying graphics and photos that make the articles more readable, can I suggest that you read the newsletter there after getting our emails? You can see this current one at: https://www.iphotocentral.com/news/article-view.php/2/258/246/1616/0/0/0. I will post up the next one later this week, but there might be a delay in getting it out by email, so, again, check on the IPhotoCentral.com website to see the most current coverage.
And, as an aside, you can now follow us on Instagram at: https://www.instagram.com/vintageworksltd/. Of course, you will have to join Instagram and follow us to see our posts there.